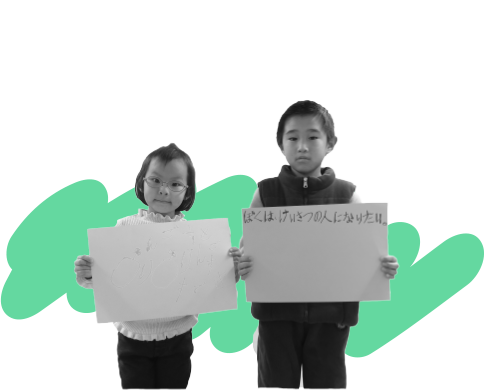 We offer Japanese classes for children from other countries
to give them opportunities to learn more about Japanese culture and society.
It is our hope that they can become independent members of the community.

Your support helps these children connect with each other and thrive in Japan.

It is often a challenge for the children to master the language simply
by attending Japanese elementary or middle school.

Some of them have expressed their frustrations:

"I don't understand the Japanese material in my textbooks.
I wish they were in my mother tongue,"
"I got misunderstood because my Japanese wasn't clear enough,"
"I'd like friends, but I am alone in class because of my lack of Japanese skills."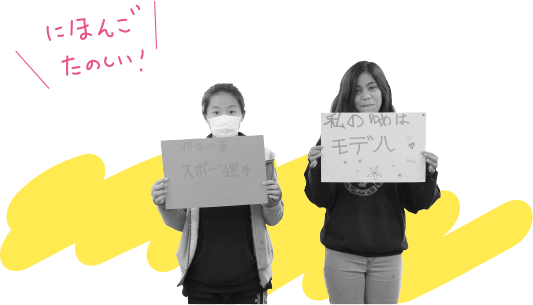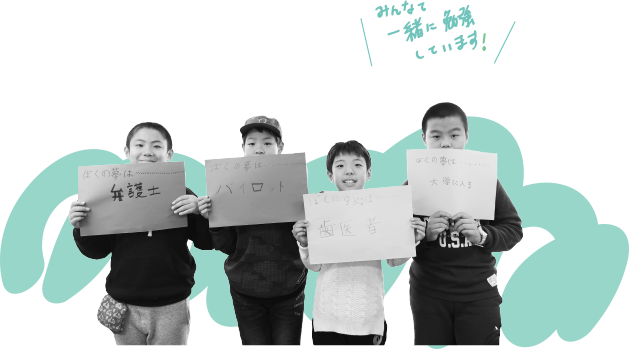 Donate
If you are already a donor, we sincerely thank you. If you are not a donor, please consider making a donation. Our activities at Chikyu-Gakko are made possible thanks to your generous support.
Chikyu-Gakko is a Certified Not-for Profit Organization. Donations from individuals or corporations will be tax deductible. You need to file your tax to receive income tax refund.。

◎Issuing a receipt:
A receipt for your donation will be needed for tax benefits. You must fill out your name and address upon making a donation. We will mail a receipt to you after confirming your donation. Receipt must be kept for tax filing.
Monthly donation
※Pay by credit card with automatic monthly payment.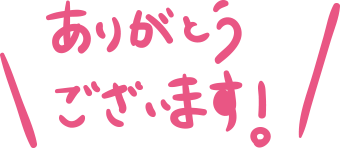 ★Your donations will be used for making educational materials for classes, to cover expenses at field trips and events such as "Kanji-KING," and staff training, among other things.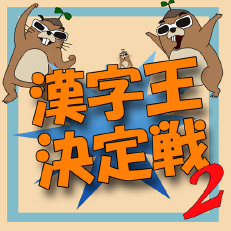 Donations can be now made via our app "Kanji-KING," a Kanji learning app we have developed! You can donate through the app.
会員になる(会員募集)
国籍・老若・男女・学歴・職業に関係なく誰でも参加できます。会員になるために必要な条件は、「子どもたちの未来を明るくしたい」という気持ちです。
会員の皆様には、一年に一回発行している会報誌をお送りします。
こちらも全て寄付控除対象となります。


Volunteering opportunities
Would you like to be involved in Chikyu-Gakko as a volunteer? Working at a NPO may give you opportunities to discover new skills. Please contact us if you're passionate about helping others. We are accepting in these areas:
・Helping out with Chikyukko Class
・Data entry and management
・Newsletter planning and editing
・Design
・Accounting, legal, and tax-related assignments

※Depending on your skills and abilities, you may not be able to attend the activities you desire.